Norman enjoys leading the church through teaching God's Word. Norman was formerly the youth pastor before becoming Lead Pastor in 2008. He enjoys watching and playing soccer. Norman has been married over 25 years and has 6 children.
Mike loves to assist in preaching and counseling. As Visitation Pastor, Mike is available to visit the sick and those in need. Mike enjoys fishing and is an aspiring chef! Mike has been married to Ester for over 20 years and has two children.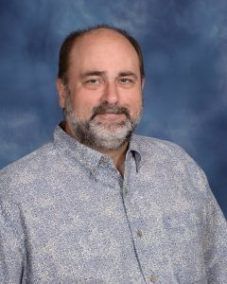 David is an avid historian. He enjoys teaching in various ministries throughout the church. David is married to Barbara and they have 3 children.
Pastor James loves preaching and teaching the Gospel of God's Grace! He has a special love for defending the faith, apologetics. Married to Gail for 20 years and counting they share 4 sons, 6 daughters, a host of grandchildren and 1 great grandchild.
Enoch's passion is equipping the next generation in service to Christ. As the former Lead Deacon at Life In Christ, he has a heart for serving. He enjoys the outdoors and entertaining family and friends. Enoch has been married to Jessica for 19 years and they have 3 children.
Martin loves to get alone to read God's Word and pray in solitude. He loves sports, especially basketball! Martin is married to Crystal and they have 6 children.
Youth Director/Lead Deacon
Tim has a heart for youth ministry and loves to serve. He is also actively involved in the music ministry and athletics outreach.